Aurelia's Green Amaranth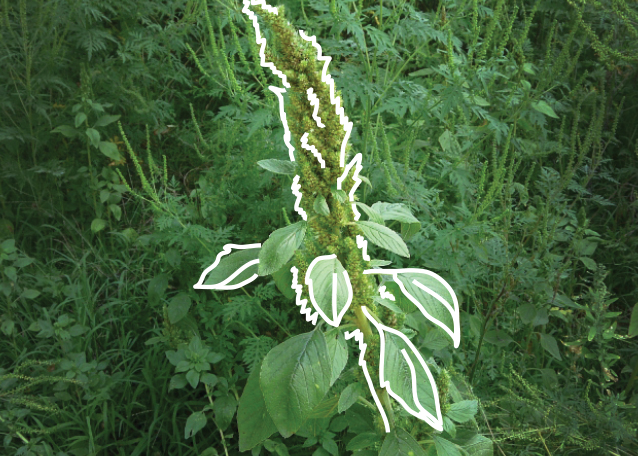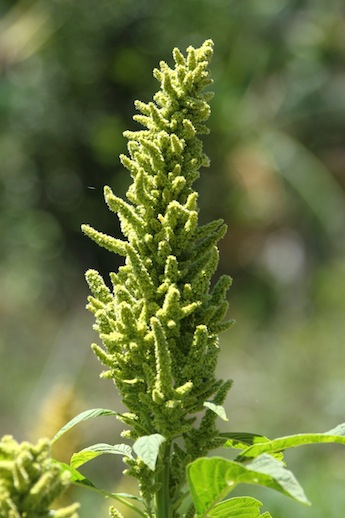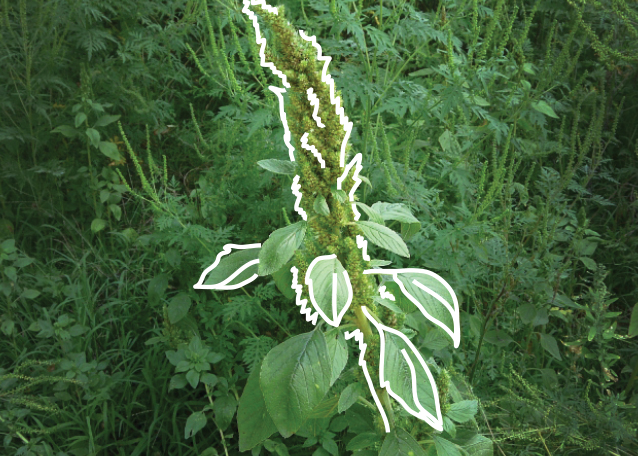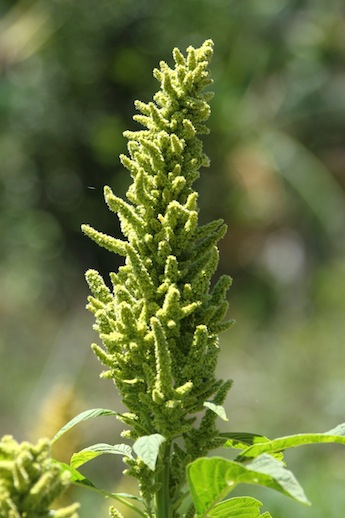 Aurelia's Green Amaranth
(Amaranthus cruentus):
Striking lime green flowers that produce abundant white seed. Seeds can be popped and eaten or ground to make a delicious flour. This is a native variety from Guatemala, grown since antiquity. The young leaves can be eaten like spinach. Extremely nutritious.
Epic origin — grown by: Paulina Chun, Guatemala
Planting Instructions: Direct seed to the garden after all danger of frost. Sow 5-10 seeds very shallowly, barely covering seeds, every 16 inches in rows 24 inches apart. After the plants have grown to a foot tall, thin plants to 2-3 strongest plants. Thinned plants can be eaten like spinach. Allow remaining plants to mature and produce seed.
Sow: May-June
Germinate: 3-7 days
Water: Moist
Harvest: 30 days leaves, 90 days seed