Cassabanana Melocoton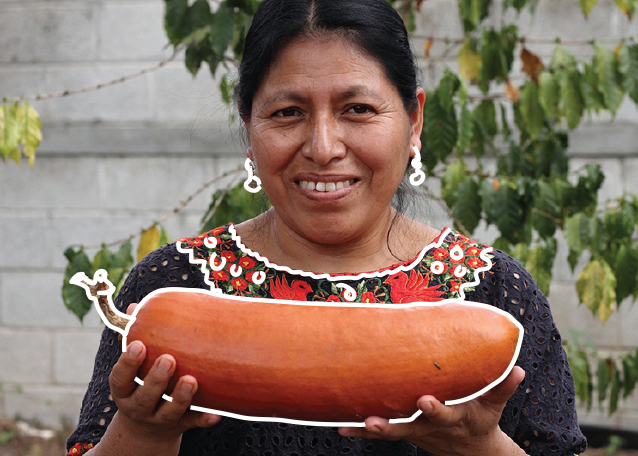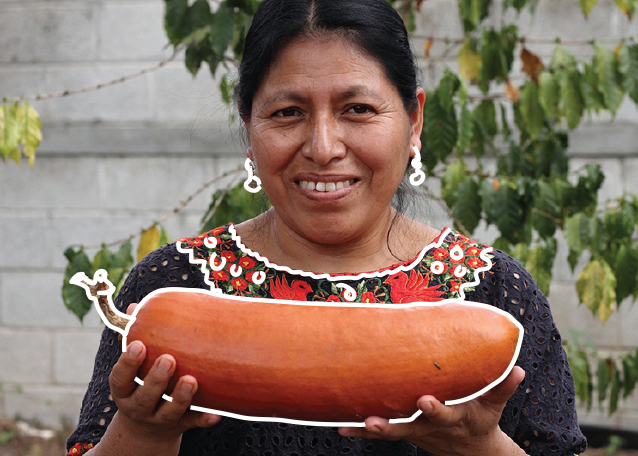 Cassabanana Melocoton
This interesting tropical fruit resembles a cross between a squash and a melon. Sweet flavor. In Guatemala it is traditionally prepared as a Christmas punch. Keeps very well. Cassabana is frost sensitive and requires nine months to mature.
Epic Origin: Virgilio Chun, Chuategua, Guatemala
Planting Instructions: Sow indoors in early spring and transplant to the garden after 45 days. Cassabanana requires a very long season to ripen. Will produce fruit on a very large vine. Usually planted next to a tree.
Sow: March
Germinate: 5-10 days
Water: Moist
Harvest: 240 days