Chipilín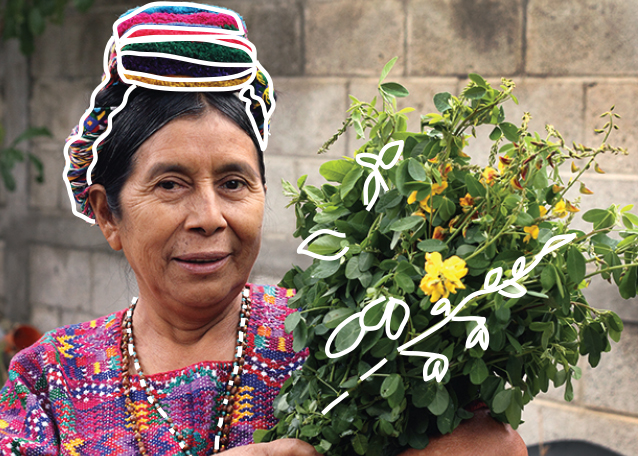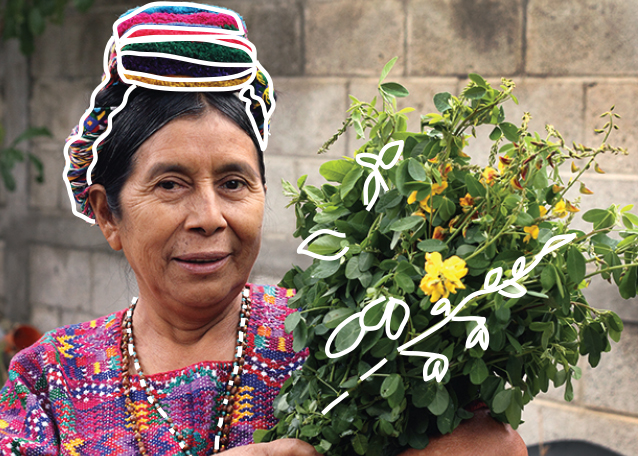 sold out
Chipilín
Traditional spinach-like plant of Guatemala, called Muuch' in the Achi Maya language. Leaves are added to tamales, beans or rice. It is high in Iron, vitamin A and C.
Epic Origin: Cecilia Manuel, Panacal Guatemala
Planting Instructions: Direct seed to garden after all danger of frost. Thin plants to 8 to 10 inches apart. Tops can be pinched to produce a bushier plant.
Sow: May-August
Germinate: 15-20 days
Water: Moist
Harvest: 60 days