Elena's Red Amaranth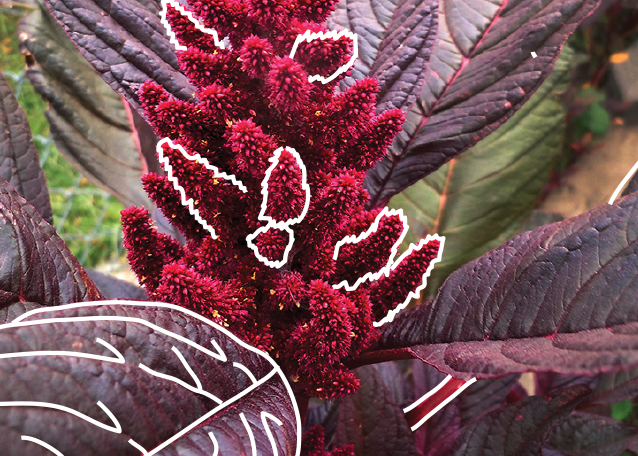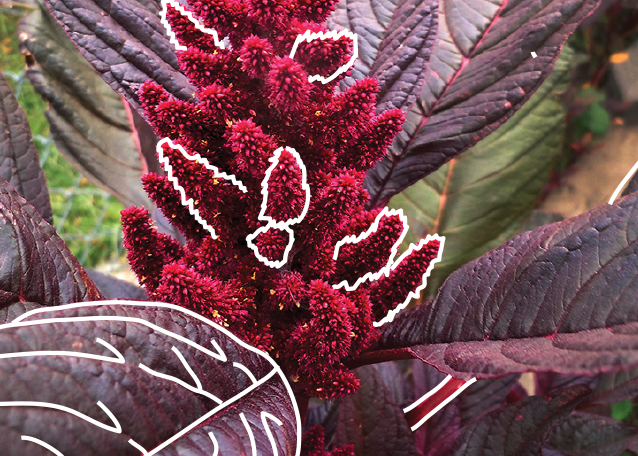 Elena's Red Amaranth
(Amaranthus cruentus):
Massive red seed heads and beautiful green and red foliage. A beautiful, tall and prolific bearer of white colored seed that can be popped and eaten, or ground into a delicious flour. Can grow over six feet tall. The young leaves can be eaten like spinach.
Amaranth was an important crop for the Maya and Aztec before it was outlawed during the Spanish conquest. This super healthy ancient grain is now making a come back. First shared with us by the women's organization Ri Palamax. This seed was saved by a Maya, Kakchikel elder named Marcela. She had it carefully hidden in her home during the civil war.
Epic origin — grown by: Silvia Sic Alvarado, Guatemala
Planting Instructions: Direct seed to the garden after all danger of frost. Sow 5-10 seeds very shallowly, barely covering seeds, every 16 inches in rows 24 inches apart. After the plants have grown to a foot tall, thin plants to 2-3 strongest plants. Thinned plants can be eaten like spinach. Allow remaining plants to mature and produce seed.
Sow: May-June
Germinate: 3-7 days
Water: Moist
Harvest: 30 days leaves, 90 days seed