New Mexico Red Chile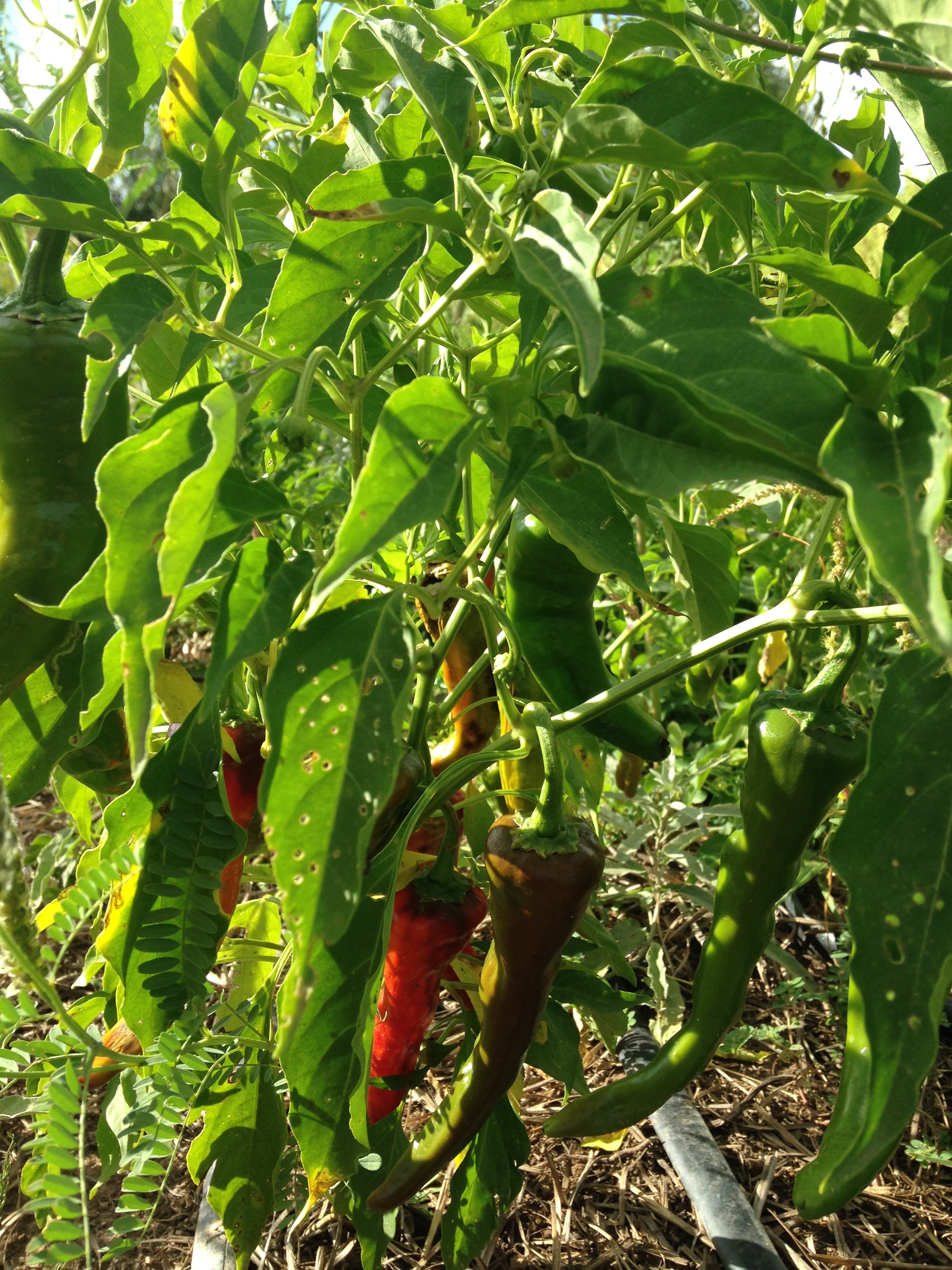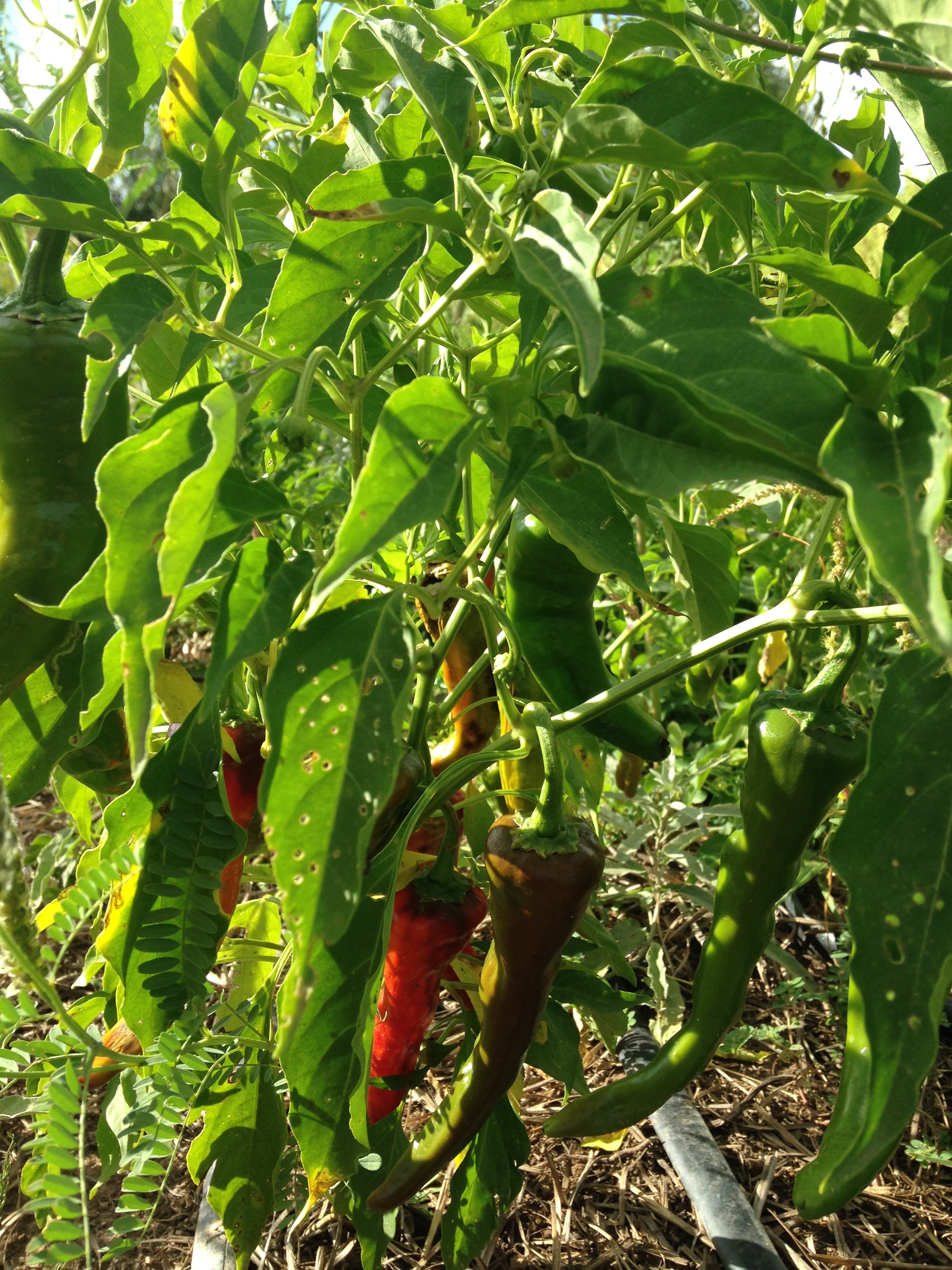 New Mexico Red Chile
A true New Mexico Landrace chile with origins in Northern New Mexico. It is best suited for making traditional Red Chile sauce from the mature (red) and dried chile pods. This is a landrace variety with variable heat and sized chiles.
Epic origin: New Mexico
Planting Instructions: Landrace chiles are traditionally directly seeded to the field in the spring after all danger of frost. Sow multiple seeds and thin to strongest 1 or 2 plants. It can be started early indoors in cells as well. These peppers are generally lower growing and somewhat sprawling and will benefit from staking. Space plants every 12-18 inches in rows 18-24 inches apart.
Sow: April-May
Germinate: 7-14 days
Water: Moist
Harvest: 85+ days