Waltham Butternut Squash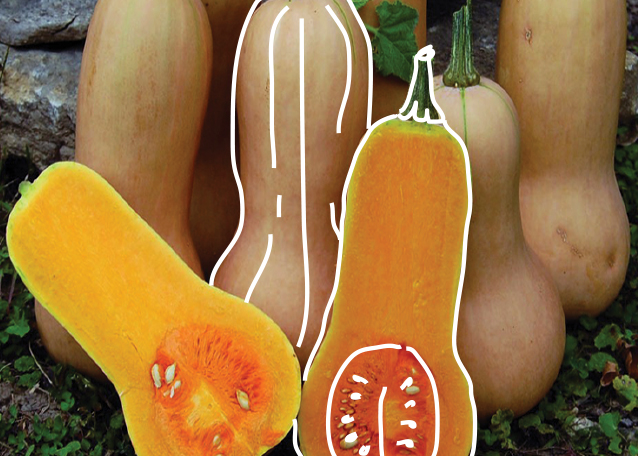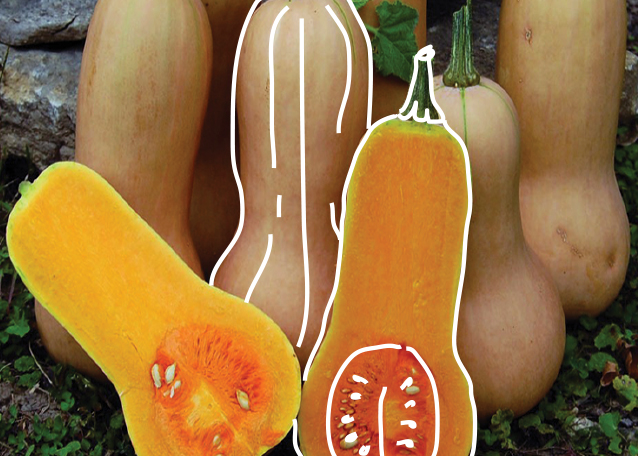 Waltham Butternut Squash
Mr. Charles Leggett developed the butternut squash during the mid 1940's in Stow, Massachusetts. Mr. Leggett, who had recently moved to the countryside, was searching for a crop to fill his idle fields. Through casual experimentation he stumbled upon a squash that was "smooth as butter and sweet as a nut," the butternut squash we all know and love today.
Epic Origin: Stow, Massachusetts
Planting Instructions: Direct seed to the garden after all danger of frost, 2 inches deep about 3 feet apart. These plants will vine, so leave plenty of room in your garden.
Sow: May-June
Germinate: 5-10 days
Water: Moist
Harvest: 110 days