White Bean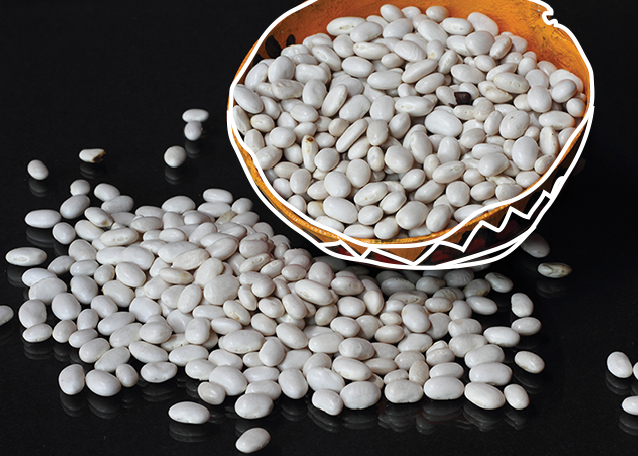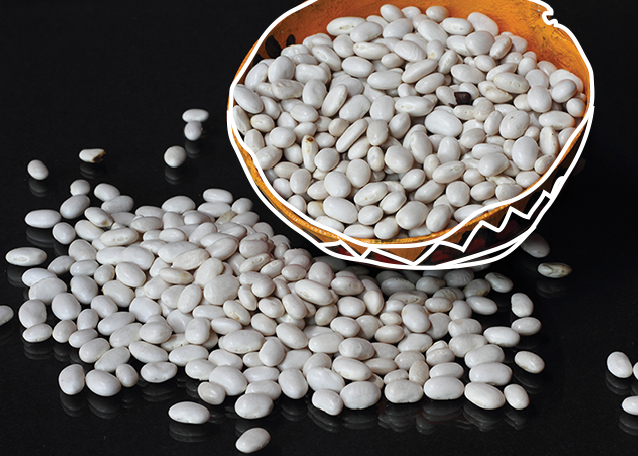 White Bean
(Phaseolus vulgaris):
An heirloom dry bean from Guatemala. Traditionally prepared in soup with cumin and cilantro. It's eaten for special parties, Easter week, and at funerals.
Epic origin — grown by: Cristobal Morales Alquejay, Guatemala
Planting Instructions: Sow seeds after all danger of frost and soil has warmed. Sow seeds 1-2 inches deep, every 2-3 inches in rows 18-36 inches apart. Tying up your beans will help support the pods and keep them off the ground. Bush Bean.
Sow: May-June
Germinate: 8-10 days
Water: Moist
Harvest: 90 days